We create a convenient working space best to you.
Everything you need to start a project and get the job done all in one place.
S-Hub Bring divided gathering
together, creating success.


Business Start Up, IT Technical Support

Professional IT and Business Trainings/Courses

Membership Events, Tours and Internships
Choose what is convenient for you.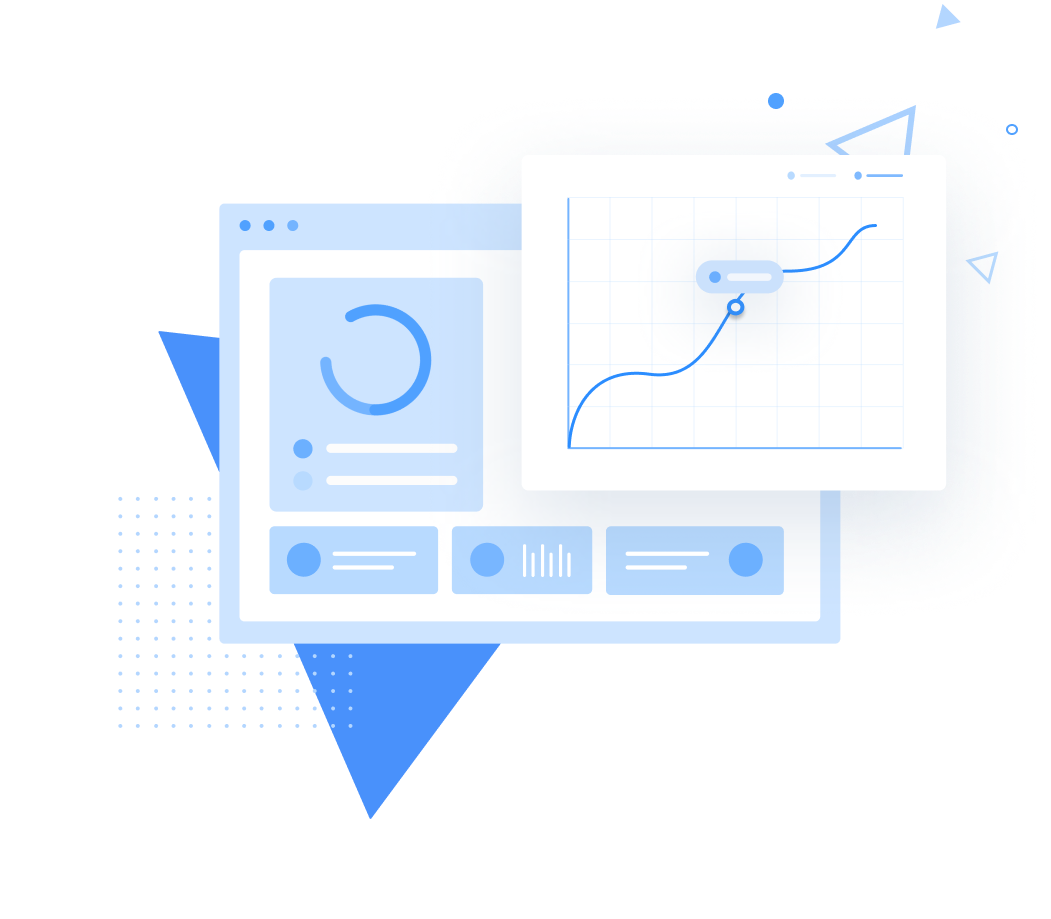 A virtual office is part of the flexible workspace industry that provides businesses with any combination of services, space and/or technology, without those businesses bearing the capital expenses of owning or leasing a traditional office thereby saving cost of rentage or property acquizition.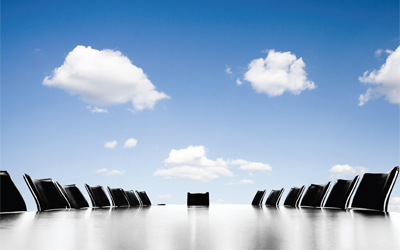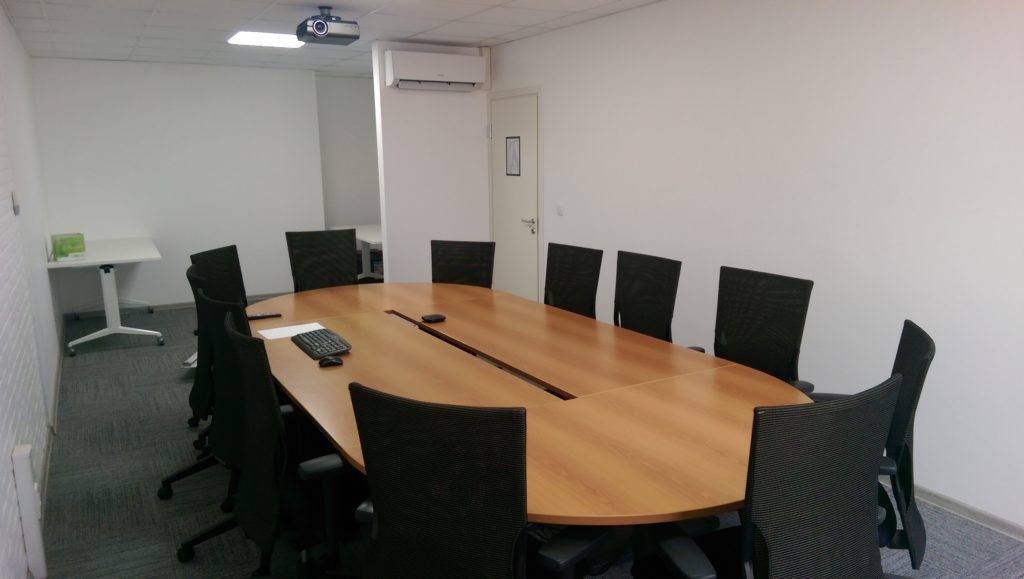 Have a meeting with clients.
Choose from any of our training rooms accommodating 15 to 25 guest for your meetings and training.
We take convenience serously.
Complimentary coffee – high speed unlimited internet connection – conference room.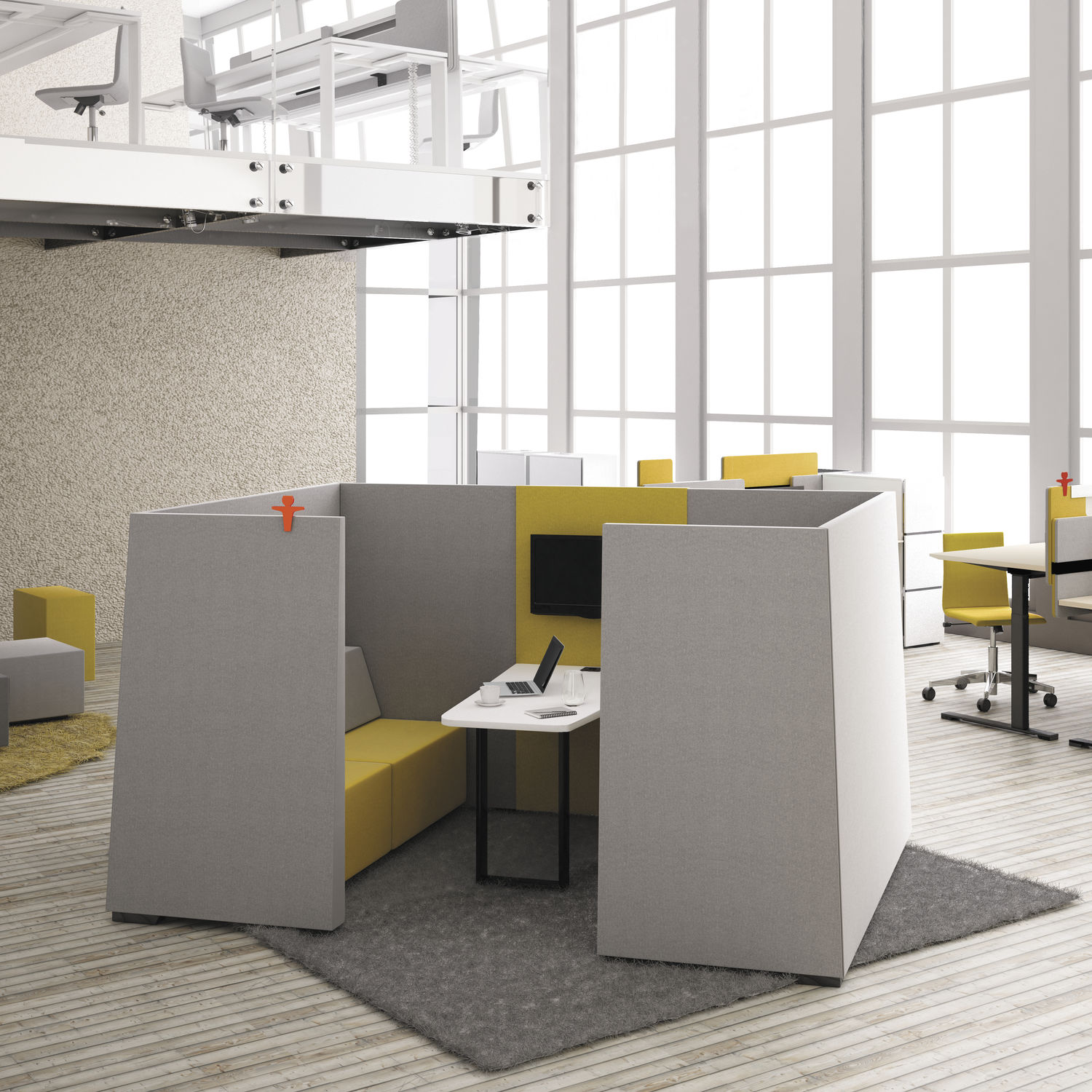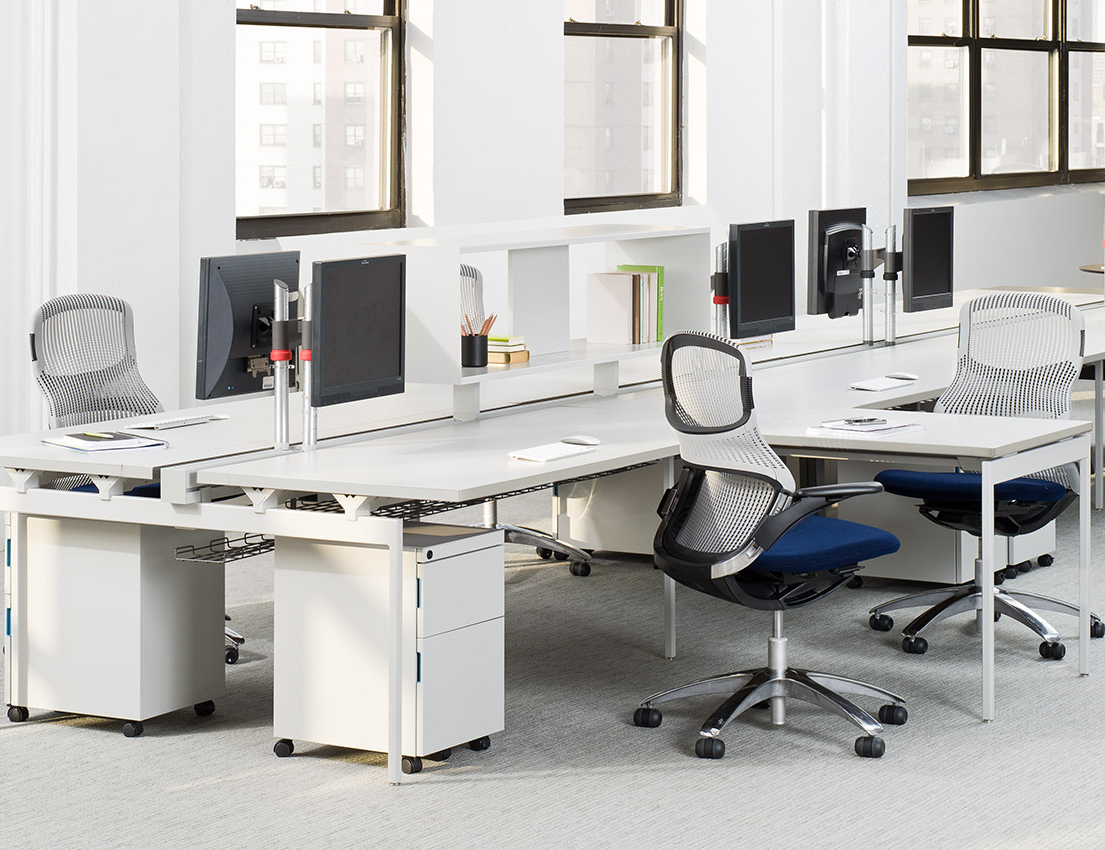 Basic Membership
Shared Desk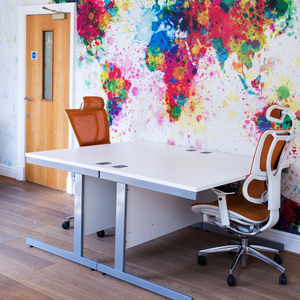 Dedicated Desk
Convenience
Looking for an idea
launchpad?