Business growth is one primary focus of every business in Nigeria but however in Owerri, a lot of factors militate against this which leads to low productivity and revenue.
while some of these limiting factors are not naturally caused by the business operators, business operators must learn to accept what fate has brought to them and take the bull by the horn to pull their businesses from the failures and pitfalls of bad economy we find ourselves in.
in trying to create a smart business that will survive this harsh and unfair business environment, we are going to focus our discussion on 4 major strategic growth processes business can leverage to remain at the top of their game.
they are:
Sustainability 
Partnerships and joint venture
Scaling, growth and long term
e-business website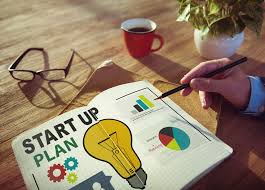 Sustainability
What rings in our minds when the word sustainability is mentioned? ability to last through time while carrying out business operations effectively with a consistent revenue growth?
many businesses have gone under because of the inability of the operators to create adequate sustainability plans. when sustainability is mentioned, factors like revenue, resources, products, market, and administrative processes need to be taken into consideration.
a properly structured yearly plan need to be drafted with the mission and vision statement of the business in mind.
this will serve as the road map that keeps the operator and his operation in check while business activities are carried out.
The product and market have a direct effect on the revenue generation of the business and as such, if adequate plans are not made to maintain and generate more customers whom I would like to refer to as leads, the product or service will not be sold thereby leading to a decline in the revenue of the business.
on the other hand, if the market is ready but the quality of products or services pushed into the market are not up to market standard, the business losses its integrity and this really creates a horrible ripple effect on the business. many a times, businesses engage in the unhealthy act of under-service to their customers and clients while forgetting that a good name is always better than money. they offer poor services and sell low quality products to customers which might seem smart to them but really isn't good for their long term plan.
How a business is also run affects its sustainability as this makes or mares the business. Business operation which involves day to day business activities like advertisement, sales, customer service, invoicing, and collection of payments should all be done with a customer-centric mentality.
at the end of the day's operation, if one customer is not attended to properly, then there is going to be a bad review out there for the business. with this in mind, every business must properly educate its staff body to put the customer's welfare and satisfaction first before their ego and comfort.
Sustainable businesses must be structured to be customer-centric to stand the test of time.
Lastly will be in the area of recruitment of staff personnel. understanding that every business has basic skill set it requires to be run effectively suggests that in recruitment of staff, effort is made to consider individuals with requisite skill set in an area for optimal business operations. A skilled barber will not be preferred in a cuisine that requires expertise in dish making neither will a driver be employed to take a deep sea engineering job.
Fitting highly skilled individuals to areas where their expertise is most needed will improve efficiency of service and inadvertently grow the productivity of any business.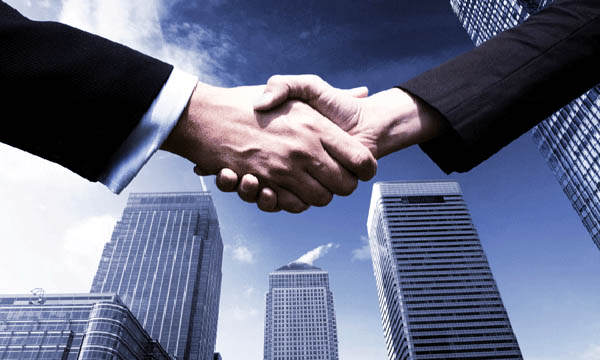 Partnerships and Joint Venture
Business partnerships and joint venture have pushed businesses further into regions where normal traditional advertisements have failed to get to.
it has been said from time that the best way to rapidly grow a business is by employing the time and effort of others. This is called leverage. this type of business strategy sees that individuals are rewarded in commission for their marketing efforts or for every customer they refer to a business.
Every one wants a reward and so smart businesses who understand this age long business psychology strategy are tapping into it to unlock new levels for their businesses.
this is done by incentivizing the sale of every product or service such that for every sale of a product or service, a partner who influenced such a sale gets a commission in sum of an agreed percentage.
this singular business strategy has seen businesses rise exponentially in sales as partners now carry out aggressive marketing for sales commission.
And just because there is no limit to how much an individual can earn, influenced sales of products continue to grow in frequency which generates money for both the company and the partners involved.
Joint venture is another avenue to grow businesses as huge marketing and sales benefits can spring up for businesses who decide to help each other. a company that sells meat pies can partner with a bank to deliver meat pies once a week for a space in the bank premises to sell their meat pies to bank customers.
so for a weekly supply of free meat pies, the meat pie business gets a selling spot.
a more recent joint venture partnership I'll cite is the one between Multichoice and filling stations in Owerri. All across the city of Owerri, you will find in most petrol filling stations, container outlets housing the Multichoice business for a form of partnership i feel will result in free yearly view to multichoice programmes.
most joint venture partnerships end in barter exchange as both businesses benefit mutually.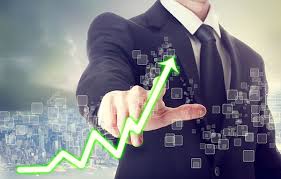 Scaling and Growth
According to Robert Kiyosaki, in his best selling book rich dad poor dad, wealth is sustained by creating more income flow and more income generating avenues.
as more and more costs are faced on a daily basis, there is a dare need for business owners to understand that the money in the bank is dormant and as such could be used to open another branch of the business in an area or location that such business is needed.
A faucet that pours out water will take a while to fill up a bucket and two faucets that pour out twice the same quantity of water will take half the time of one to fill up the same bucket.
that is how wealth is sustained, maintained and grown.
business operators must understand that only growth and scaling will keep their businesses alive and running in a society that hunts businesses with various and diverse costs.
Increasing the number of business outlets owned by a business operator is what i call slicing out a huge market share. All around the corners of the city of Owerri, you'll find settlements of various interests of people who are actually major consumers of a particular product or service. A further study into this will reveal to the business operator where best to cite his business for consistent patronage.
selling a cold coat to a community of people who experience constant sunlight of over 40 degrees Celsius will mean bad for the business as little or no body will buy because of the condition of their environment. In trying to grow your business or scale it, you should actually focus on selling in the right target market.
the survival rate of a new business to be cited in an area is in direct relation to the information gotten from its direct and indirect market research on this new area you intend to launch such business.
According to a young business analyst by name Paul Egonu, the only proven way to remain wealthy in life is by growing the grown.
Grow that business and create another branch for it somewhere to stay wealthy.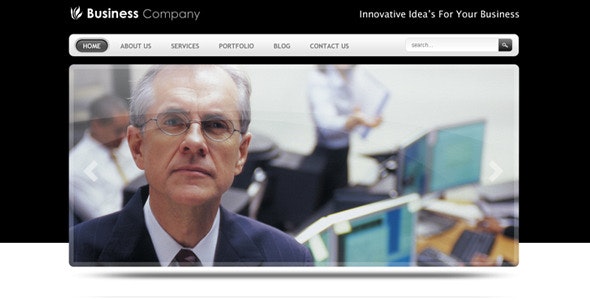 eBusiness website
As the world continues to go digital and as there is an increase in the involvement of online activities, there is a dare need for businesses to turn their focus to the internet to improve their sales.
over 3 billion persons use the internet in the world which is almost 50% of the worlds population.
it will also interest you to know that in a country of over 200 million people, more than 50% of us have at one point in time carried out activities directly or indirectly associated with the internet.
Owerri has a total population of 3 million people with an estimation of 30% of this population using the internet.
let us imagine that only 10% are consistent in the use of online platforms, that should be 300,000 people.
lets assume that in this number of 10% also, just 1% of them use hand bags.
1% of 300,000 will be 3,000 and this is actually a sea of customers for businesses who are into sales of bags and so on.
i cannot at this time imagine the sales rate for a business that deals on bags to be seen by 3,000 prospective customers monthly.
you can agree with me that the sales rate will be tremendous as it will experience more sales than ever.
this is possible because of the adoption of online platforms and the digital space.
before now, only corporate bodies have websites but as time passed, the narrative began to change as both businesses and corporate bodies now take advantage of the digital space to either share information about their activities or carry out processes relating directly to their operations
Most people do not know that they can virtually run a business while performing all of it's processes online.
from prospecting, to procurement, to customer service, to sales, to invoicing, to collection of payment, to delivery of product.
yes business websites now have the power to allow you sit in the comfort of your office or home to carry a great deal of business operations you wouldn't normally be able to do initially.
while some businesses still delay in catching up with the trend of digitizing businesses, others are changing gears and accelerating to new levels of business control and comfort.
i also understand that while a few others might be a bit hesitant in diving into owning websites for their businesses is due to it's associated cost, it is still not an excuse enough compared to the sea of revenue it draws into a business.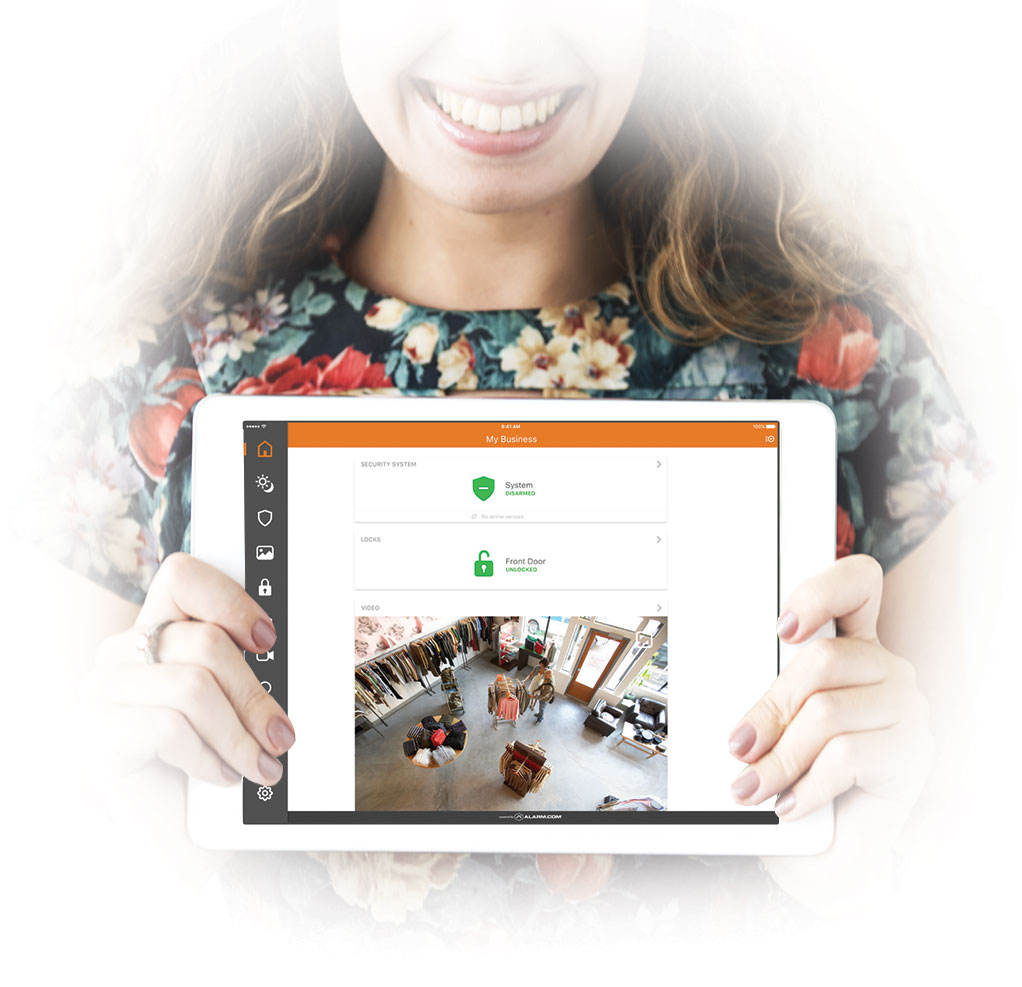 A good website that will carry out these 7 business processes can cost well over 100,000 naira but yet, the cost is still not comparable to the un-quantifiable benefits to be gotten from it's utilization.
however, due to our interest in seeing that business owners in owerri become successful in their businesses, we have launched a Digitize Owerri Campaign to build business websites for businesses free of charge. the only cost bearable by the business owners is 2,000 naira which is cost for a website name and domain hosting while SOUTECH hub bears the cost for every other thing in between.
But due to the rush we expect from this campaign, we are going to be attending to businesses on the basis of first come first served.
your business can smile again, you will experience ease in doing business and both you and soutech will be happy for the success experienced.
our little bit is to host the campaign and your responsibility to make it happen for your business is to act now before this is over.
To take your business to the next level and out-do your competitors easily with the Digitize Owerri Campaign, click the button below to fill out the request form.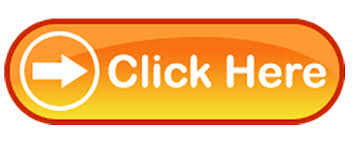 SOUTECH  is a leading name in web and ebusiness solution with over 12 years experience in solution development and deployment. Our track record of excellence speaks for us.
A peek into our website will reveal more of who we are and what we do.
soutechventures.com, shub.com.ng