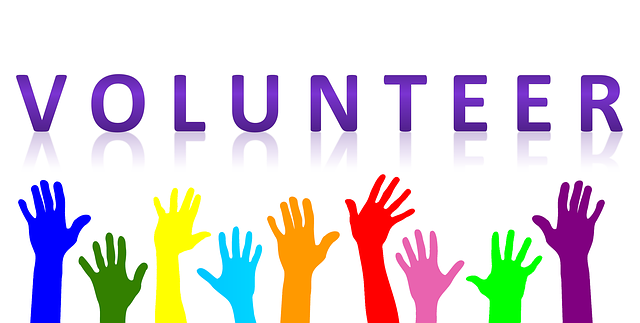 SOUTECH HUB in partnership with SME NETWORK AFRICA is training interested and passionate volunteers on SALES, MARKETING and CUSTOMER SERVICE skills while digitizing businesses in Owerri.
Volunteers are tasked to convince businesses around Owerri of the need to digitize their businesses, and get them on-board the SME NETWORK AFRICA "free website program".
BENEFITS:
-On the Job training on sales, Marketing and Customer service.
-DataScience/Machine Learning Course training worth #70,000 naira.
-Branded T-shirts and other swags.
ELIGIBILITY:
-Applicants should be based in Imo state (Owerri Preferably) or should be in Owerri for a period of the 3 months.
-Applicants should be between 18 to 35 years of age.
-Passionate and Enthusiastic Individuals
DURATION:
-The volunteering program is for 2 days a week and lasts for 3 months.
Amazing bonuses will be awarded.
If you're up for this apply here
http://bit.ly/2opwZUm